Stay in the Know About Monticello at Town Center
From neighborhood happenings to the must-have essentials for your new apartment, decorating tips, pet-friendly living advice, delicious recipes to create in your gourmet kitchen, and more, our blog will help you live your best life with us.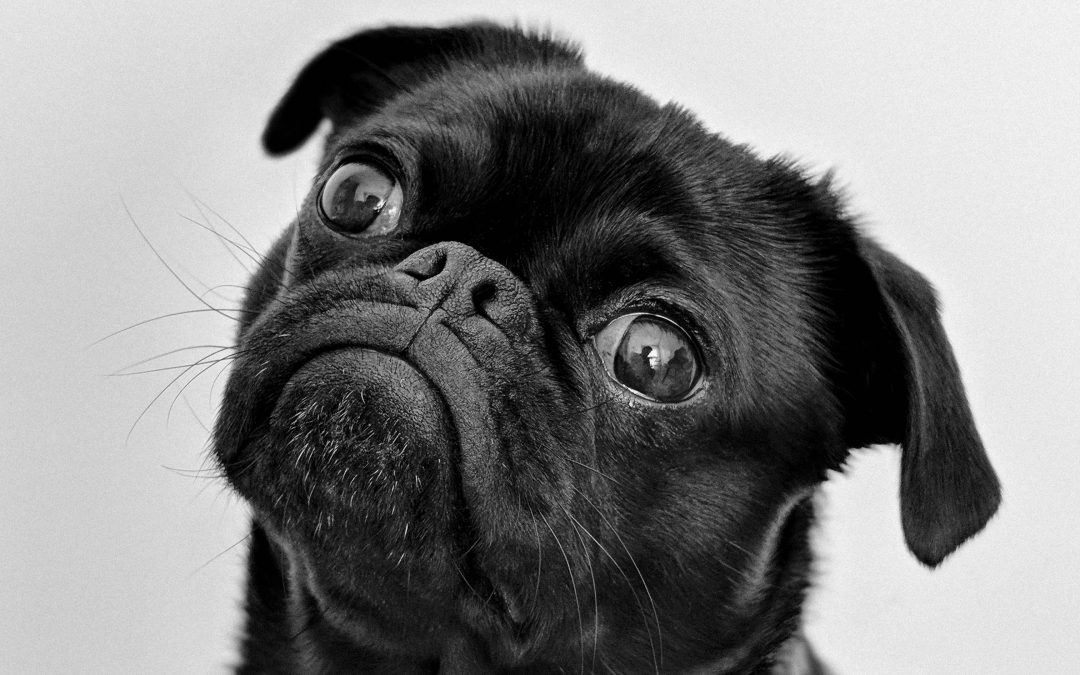 January is the start of the new year, but it can also bring on the onset of winter blues and seasonal depression. However, recent studies show that pet owners can benefit from the mental health boosting power of their beloved four-legged family members, all year long....