Stay in the Know About Monticello at Town Center
From neighborhood happenings to the must-have essentials for your new apartment, decorating tips, pet-friendly living advice, delicious recipes to create in your gourmet kitchen, and more, our blog will help you live your best life with us.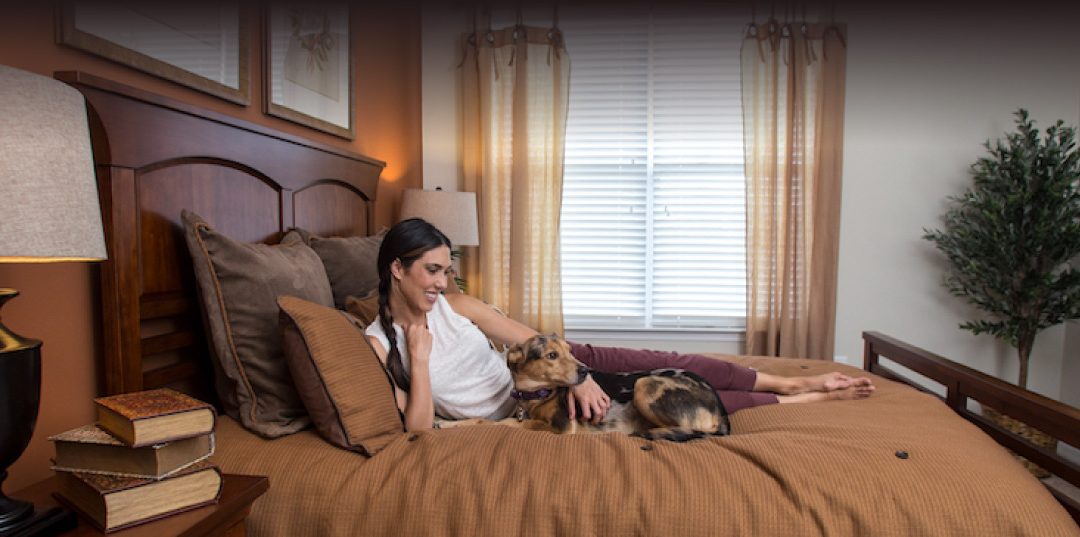 According to research, more than 70% of renters own cats or dogs. Pet owners and lovers know how important it is to give their dog or cat a happy, healthy life at home, no matter where you live. Whether you're bringing home your first pet or a pet owner with years of...