Stay in the Know About Monticello at Town Center
From neighborhood happenings to the must-have essentials for your new apartment, decorating tips, pet-friendly living advice, delicious recipes to create in your gourmet kitchen, and more, our blog will help you live your best life with us.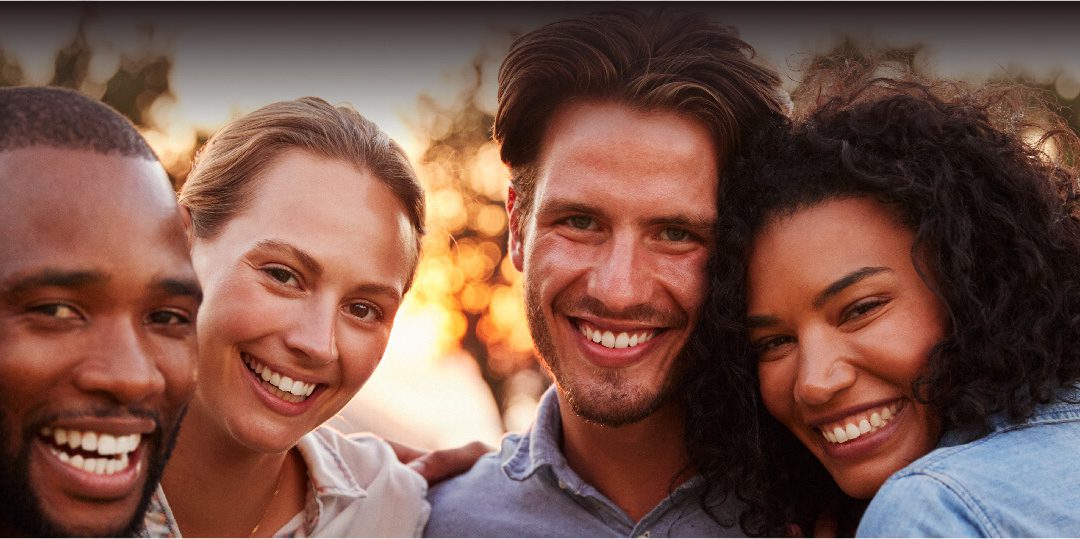 Hampton is a city with a future as bright as it's past - with its rich and storied history and present-day position as a hub for regional culture and innovation. A waterfront city with miles of gleaming shoreline, Hampton is one of the region's fastest growing cities...