Stay in the Know About Monticello at Town Center
From neighborhood happenings to the must-have essentials for your new apartment, decorating tips, pet-friendly living advice, delicious recipes to create in your gourmet kitchen, and more, our blog will help you live your best life with us.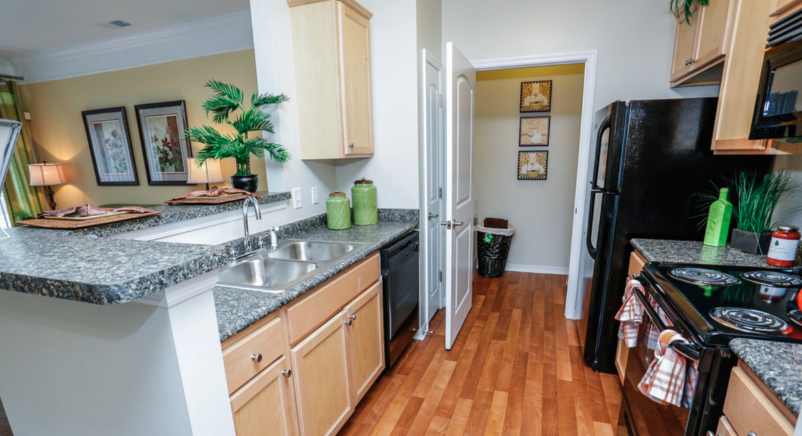 During Covid-19, you may have found yourself spending more time at home than ever before, bringing renewed attention to your indoor living spaces, aesthetics and decor. Tending to indoor plants can be a rewarding way to add color, texture and life to the rooms of your...