Stay in the Know About Monticello at Town Center
From neighborhood happenings to the must-have essentials for your new apartment, decorating tips, pet-friendly living advice, delicious recipes to create in your gourmet kitchen, and more, our blog will help you live your best life with us.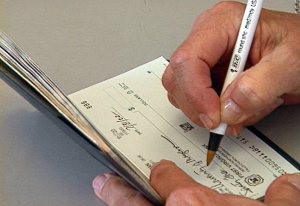 Finding new ways to save money each month can start to feel like a challenge when you're feeding more than one person or putting extra money aside for upcoming travel or big purchases. Americans spend more money on food than on almost everything else, and if you're...