Stay in the Know About Monticello at Town Center
From neighborhood happenings to the must-have essentials for your new apartment, decorating tips, pet-friendly living advice, delicious recipes to create in your gourmet kitchen, and more, our blog will help you live your best life with us.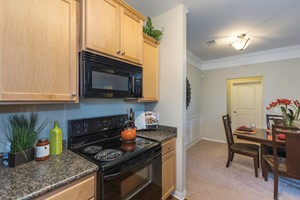 Whether you've recently moved into your new apartment, or are simply ready to begin sharpening your cooking skills for the upcoming holidays, you'll need a well-stocked pantry in order to begin putting your gourmet kitchen to good use. In fact, with a simple list of...