Stay in the Know About Monticello at Town Center
From neighborhood happenings to the must-have essentials for your new apartment, decorating tips, pet-friendly living advice, delicious recipes to create in your gourmet kitchen, and more, our blog will help you live your best life with us.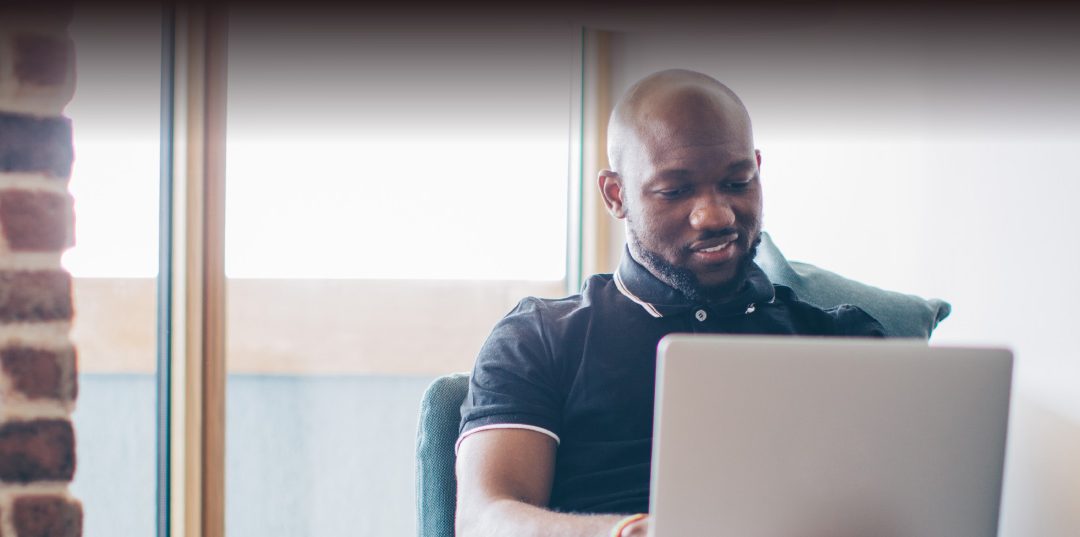 Social distancing doesn't have to mean being completely isolated or even alone. While it's important to follow medical and government orders to protect both yourself, your loved ones and the general public, there are many ways to safely stay connected and close to the ones you love.